Autumn is a lovely season to escape the daily routine and enjoy a well-deserved break. With the arrival of the 'Todos los Santos' bridge, the perfect opportunity presents itself to plan a getaway that allows you to disconnect, relax and explore new destinations. The landscapes transform, inviting us to escape the routine and immerse ourselves in the magic of the season. Forests that are dyed in ochres, reds and yellows, getaways by the sea, gastronomic plans and cities that dress up with the arrival of autumn make staying at home not an option.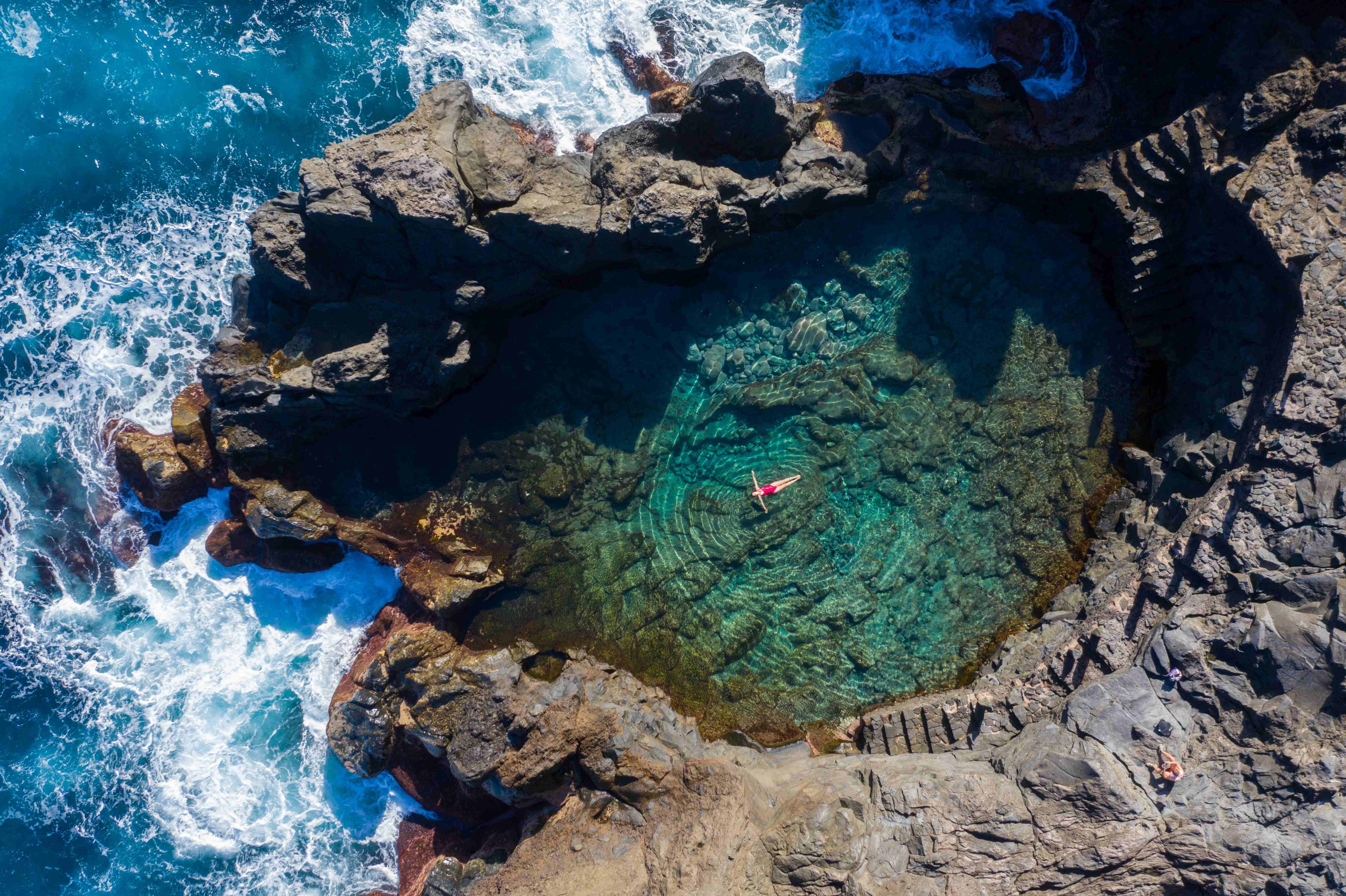 A rural getaway this bridge? Prepare your suitcase!
The November long weekend is the perfect time to get away from the hustle and bustle of the city and immerse yourself in the serene beauty of the rural surroundings. The fields and forests are dressed in ocher and gold tones, creating a magical landscape that invites you to explore. A rural accommodation is perfect to disconnect and recharge your energy in the middle of nature and of course, to explore all the possibilities that the mountainous areas of our country offer us. In addition to discovering picturesque trails, observe wildlife or simply delight in local cuisine and relax in impressive natural environments.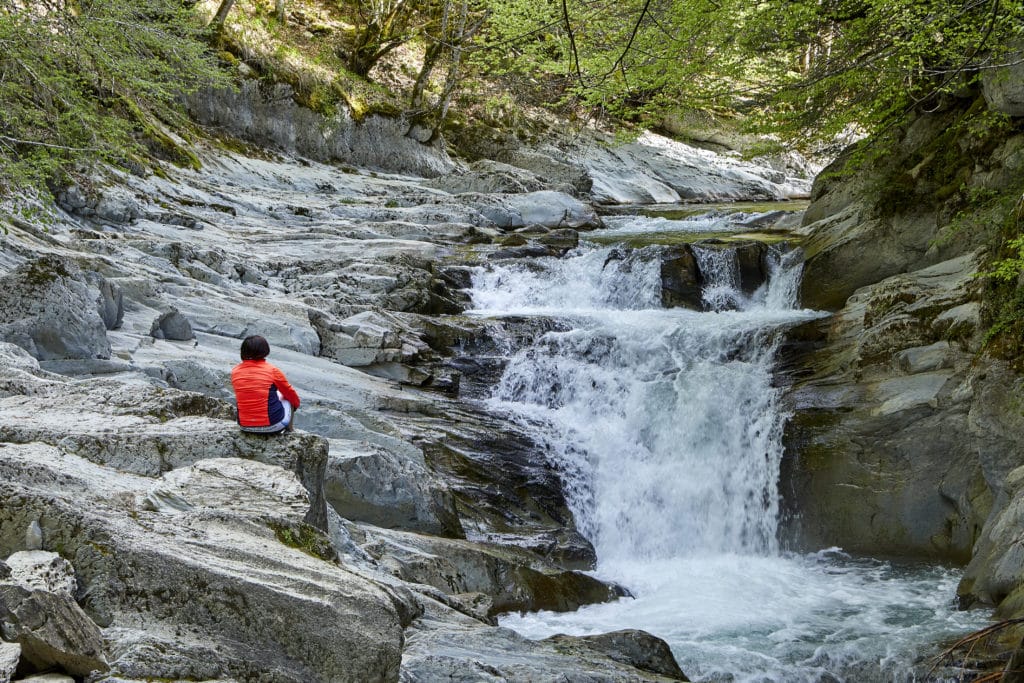 Visit sun and beach destinations
Although November marks the beginning of autumn in many parts of the world, you can still find warm, sunny destinations ideal for enjoying the beach on your November getaway. If you are eager to feel the sand under your feet and immerse yourself in crystal clear waters, you have the option of visiting the islands of our country. They are a perfect destination for those who seek the sun all year round. Pack your swimsuit and sunscreen and enjoy an unforgettable getaway in November!
Immerse yourself in the culture of our country
With pleasant temperatures and an unmatched cultural offer, Spain is the perfect destination to enjoy an unforgettable long weekend. In November, the main cities of Spain become scenes full of history and heritage. In Madrid, the Royal Palace, the Prado Museum and the Plaza Mayor are unmissable. Just as, in Barcelona, ​​it offers the majesty of the Sagrada Familia and the beauty of Gaudí's modernist buildings. Explore the cultural wealth of our country, immerse yourself in our artistic heritage and make the most of your weekend getaway.